Application videos
How to add volume to the lips?
Looking for visibly plumped lips?
Here's how: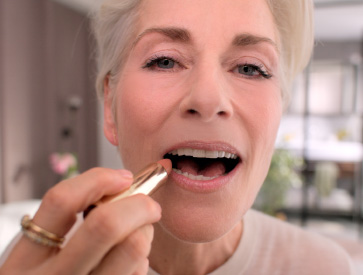 1
APPLY
Apply to lips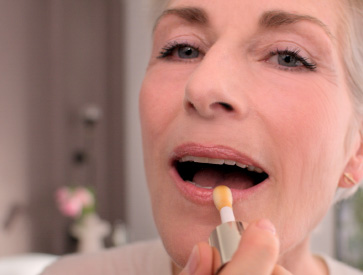 2
ADD
Add Lip Comfort Oil to add shine

OUR EXPERT TIPS
Drain pressure at the right pace: quickly in the morning to quick-start your day, more slowly at night before going to sleep.