Exclusive Application Videos
How to cleanse your face
Get clean, fresh and soothed skin
Get clean skin and target impurities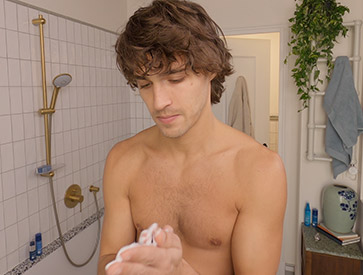 1
Lather
Take a small amount of product in your hands and add a little water to work the product into a lather.
3 seconds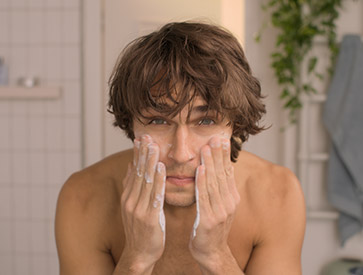 2
Apply
Massage onto the face and neck area, using circular movements.
8 seconds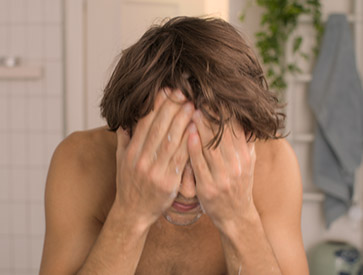 3
Rinse & dry
Rinse with cold water and gently pat the face dry with a towel.
15 seconds

OUR EXPERT TIPS
Make sure water is room temperature because water that is too hot or cold can create a thermic choc on the skin!