Exclusive Application Videos
How to apply an eye contour treatment
Look rested and refreshed
Target puffiness, dark circles and wrinkles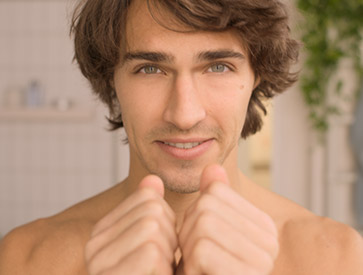 1
Warm
Warm the product between the bottom of your palms.
3 seconds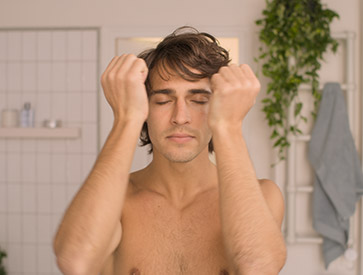 2
Drain
Apply to the eye area using the draining pressure method by rolling the bottom of your palms under your eyes starting from inner corner moving to outer corner of your eyes. Repeat 5 times.
20 seconds

OUR EXPERT TIPS
Use the entire pad of your finger to apply pressure to eye contours--not just the point of your fingertips.