Exclusive Application Videos
How to remove makeup using a micellar water
Get fresh, clean skin with our micellar water
3 steps to gently remove make up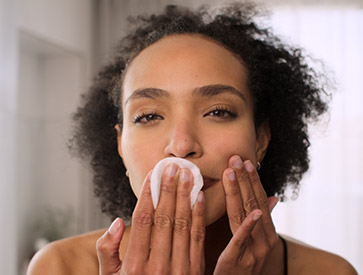 1
Lips
Soak a cotton pad with Micellar Water and slide over the lips.
5 seconds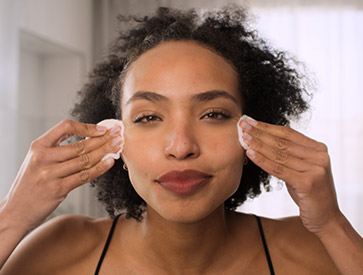 2
Face
Take 2 fresh cotton pads soaked with product. Sweep over the entire face and neck area until all makeup and impurities have been removed.
15 seconds

OUR EXPERT TIPS
Whatever you do, don't tug! Hold the corner of your mouth in place with one hand as you remove the lipstick with the other.