Exclusive Application Videos
How to apply your body treatment oil
Enjoy pure and powerful plant extracts that leave your body more beautiful
For skin that's satin-soft and gloriously radiant, add a body oil to your beauty regime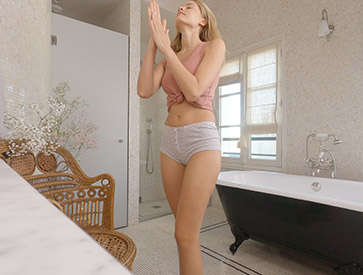 1
Warm
Wet the skin and warm the product between the palms of your hands.
3 seconds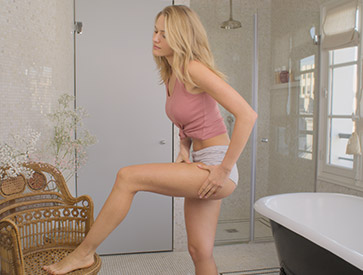 2
Smooth
Smooth the product across legs (repeat twice) then on your arms, working upwards to finish at the center of your body.
40 seconds

OUR EXPERT TIPS
Drain pressure at the right pace: quickly in the morning to quick-start your day, more slowly at night before going to sleep.