Exclusive Application Videos
How to apply your facial exfoliator
Gently remove impurities and give skin a fresh start
Radiant, glowing skin that's ready to take on whatever the day throws at you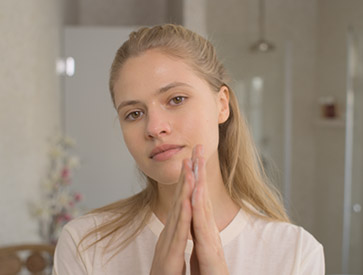 1
Warm
Wet the skin and warm the product between the fingertips.
3 seconds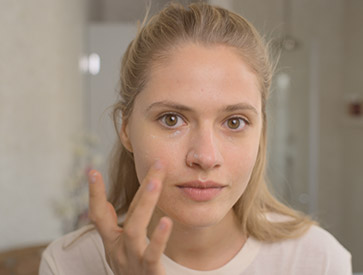 2
Massage
Lightly massage onto skin using circular movements.
10 seconds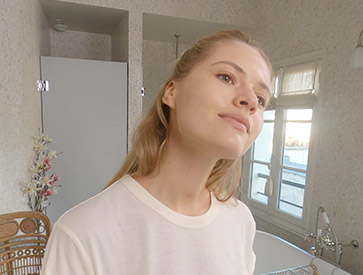 3
Rinse
Rinse off with water and gently pat the skin dry and apply toner.
15 seconds

OUR EXPERT TIPS
Make sure water is room temperature because water that is too hot or cold can irritate the skin!