Exclusive Application Videos
Indulge in a face mask this evening/this weekend and give your skin an extra dose of healthy beauty for a glowing complexion! Here's how: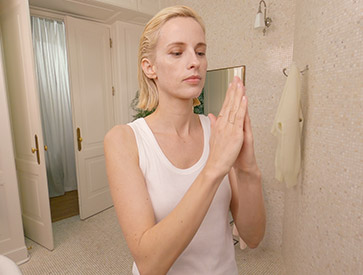 1
Warm
Warm the product between the fingertips.
3 seconds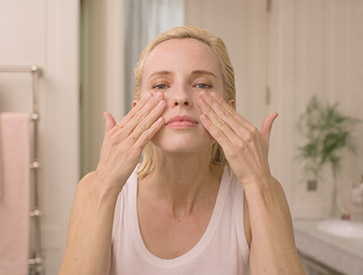 2
Apply
Smooth the product across the entire face and neck area.
10 seconds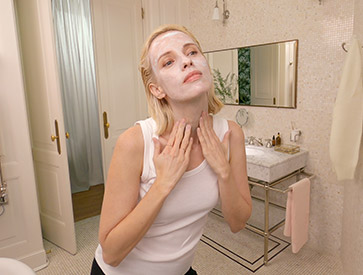 3
Leave on and rinse
Leave on for 10 minutes. Rinse off with water, using your hands. Gently pat the face dry with a clean towel.
15 seconds

OUR EXPERT TIPS
Warm the mask in your hands to bring it up to your face's temperature and to stimulate its effects.