Application videos
How to make up the eyes?
Looking to enhance and define your eyelids and eyelashes, with long-wear, buildable formulas?
Here's how: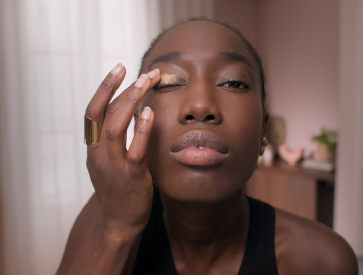 1
APPLY
Eyeshadow: Apply product to the eyelid, using fingertips or a brush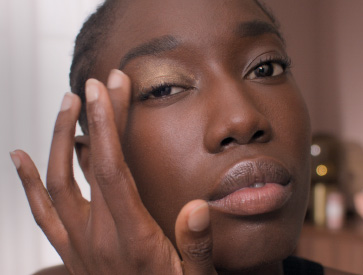 2
BLEND
Blend in (with fingertips or a brush)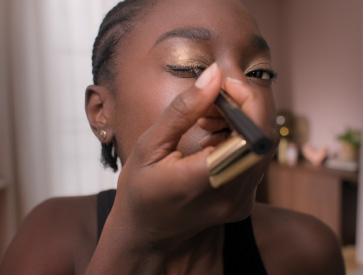 3
DRAW
Eye Liner: Draw along the lash line (work outwards from the inner corner)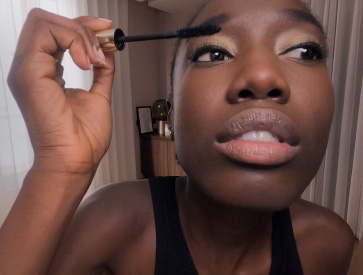 4
ACCENTUATE
Mascara: Accentuate eyelash curl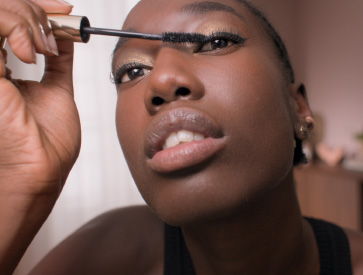 5
BRUSH
Brush from root to tip

OUR EXPERT TIPS
Whatever you do, don't tug! Hold the corner of your mouth in place with one hand as you remove the lipstick with the other.