Application videos
How to smooth the complexion and enhance radiance?
Looking for a smooth, radiant complexion?
Here's how: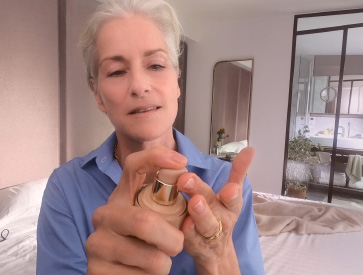 1
USE 1 PUMP
Use 1 pump of product. Dot onto face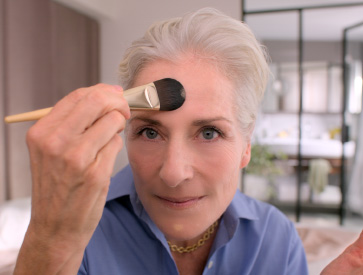 2
SMOOTH
Smooth outwards, from the middle of the face, using a brush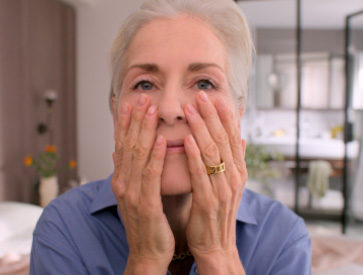 3
EVEN
Even and set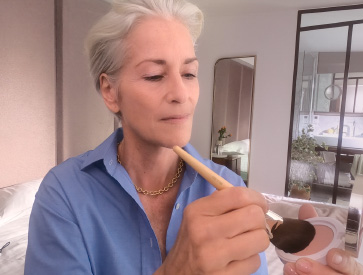 4
BRUSH
Apply with a brush. Work down from the ear to the cheekbone

OUR EXPERT TIPS
Adapt the pace of pressure draining to the time of day: quick in the morning to start your day off right, slower at night before going to sleep.