Application videos
How to apply a cushion foundation?
Looking for a matte coverage that is perfect for your on-the-go lifestyle?
Here's how: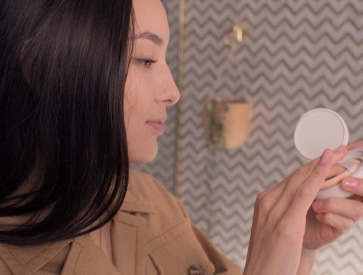 1
PUSH DOWN
Push down on the applicator puff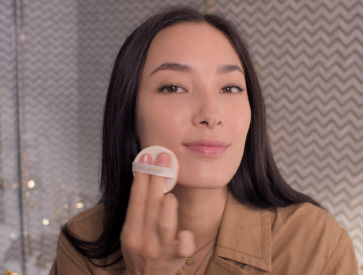 2
APPLY
Apply by gently pressing over face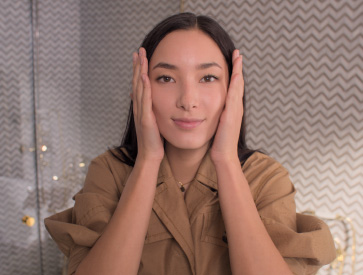 3
SMOOTH
Smooth and unify

OUR EXPERT TIPS
Drain pressure at the right pace: quickly in the morning to quick-start your day, more slowly at night before going to sleep.