Application videos
How to apply a bronzer?
Looking to create a natural, healthy glow all year round?
Here's how: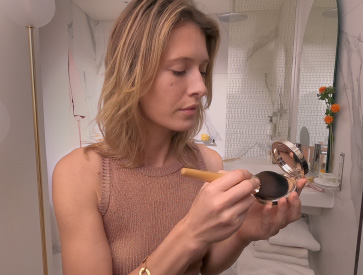 1
BLEND
Blend product onto a brush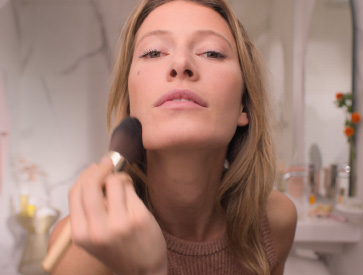 2
APPLY
Apply with a sweeping motion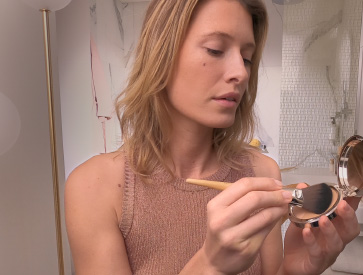 3
BLEND
Blend into skin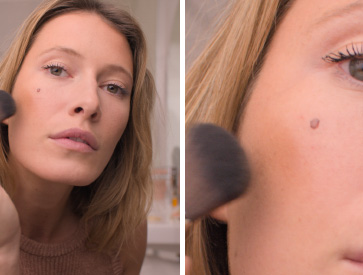 4
APPLY
Apply the darker shade to the cheek area and blend in

OUR EXPERT TIPS
Drain pressure at the right pace: quickly in the morning to quick-start your day, more slowly at night before going to sleep.