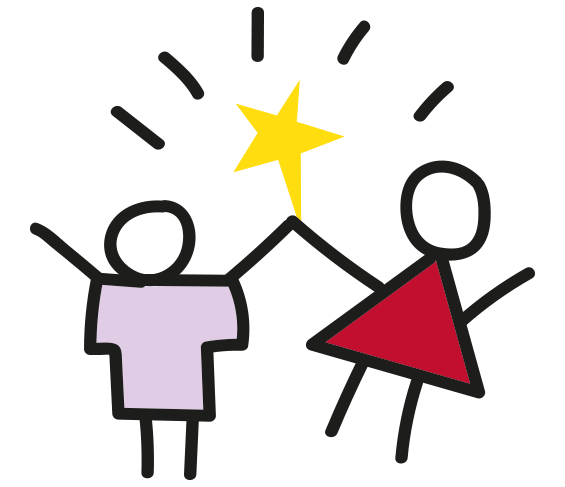 Clarins' CSR strategy is called 'Clarins, We Care'. It is built around two promises: Caring for people and Caring for the planet.

The Clarins and Save The Children Partnership started in 2022 and through this initiative, Clarins has provided over 82 500 meals to children throughout South Africa, trained 94 practitioners and principles on healthy nutritional guidelines and established 16 sustainable vegetable gardens in selected Early Childhood Care and Development Centres, including the installation of 1000 litre water tanks.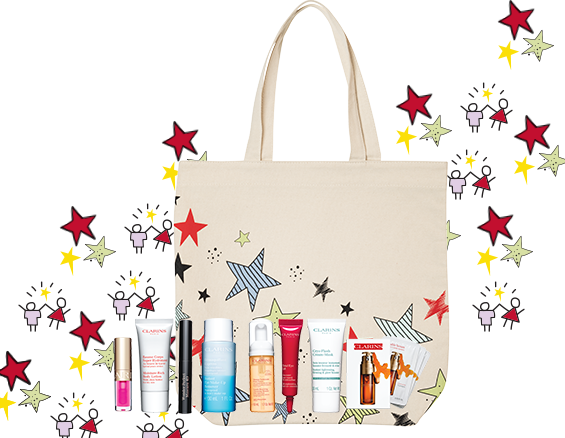 Add some sparkle to your shopper and help feed a child in need.
Purchase two products and receive your beautiful shopper plus choose 4 iconic Clarins travel sized products.

Offer available from 15 September - 08 October 2023.

Every purchase supports Save the Children's Early Childhood Care and Development centres by providing nourishment for the children, helping to build gardens and support the training of the centres practitioners.
Taking care of
Children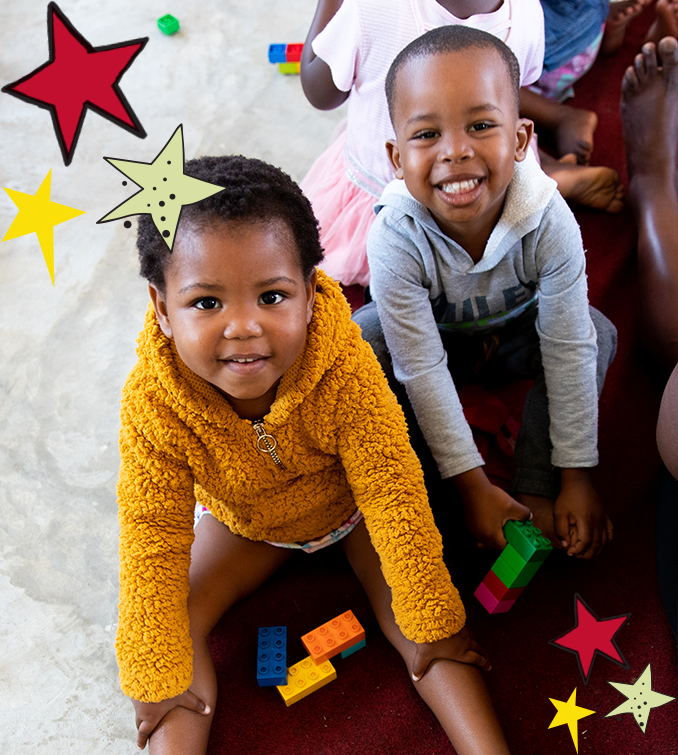 Save The Children
Protecting & nourishing our precious children
This project aims to ensure that children under five enjoy a safe, stimulating and quality living and learning environment in order to reach their full potential. The project started in 2020 and is implemented in Limpopo, Gauteng and KwaZulu-Natal. This project is dedicated to protecting, educating and feeding young children. With Clarins Donation to Save the Children, Clarins and our customers are able to be part of an extensive food programme, providing meals, supporting food gardens and nutritional training.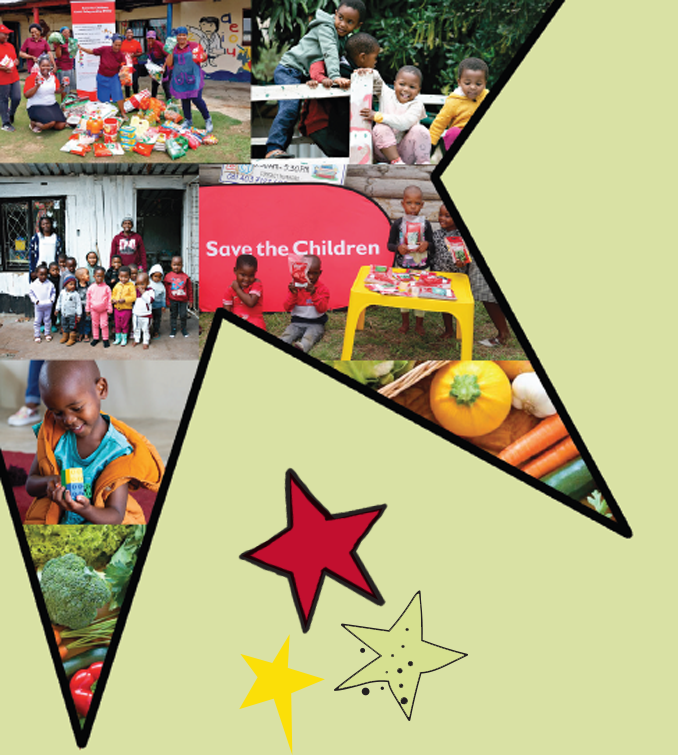 Save The
Children
Ambitions

& Priorities
Create a world in which every childattains the right to survival, protection, development & participation.
Inspire breakthroughs in the way the world treats children and to achieve immediate and lasting change in their lives.
Focus on commitment to promoting and defending child rights. Child rights are at the core of everything we do and we prioritise the most deprived and marginalised children everywhere we work.