01

What is a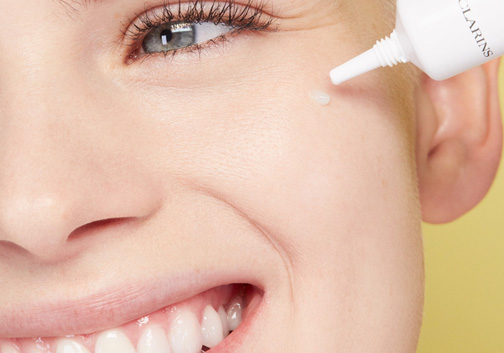 Blackheads form from blocked pores, and tend to appear on the nose, forehead and chin – the T-zone.
Blackheads get their because they turn black when in contact with air.
There are two types of blackheads. The first type, open comedones, are caused by a build-up of sebum in the sebaceous gland. This overproduction of sebum blocks the pores. When the sebum can no longer flow freely, a microcyst forms. This mixture of sebum and dead cells forms a small, hard lump on the skin's surface, which oxidises in contact with air and gives the comedone its black colour.
With the second type, dilated pores on the face become clogged thanks to pollution and other environmental factors.