Shea Butter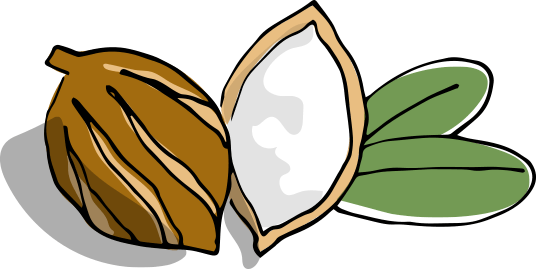 Did you know?
Shea butter is:

Rich in vitamins
A, E and F
Renowned for its medicinal and ultra-nourishing qualities
Endowed with hydrating and softening properties
LEARN MORE ABOUT SHEA BUTTER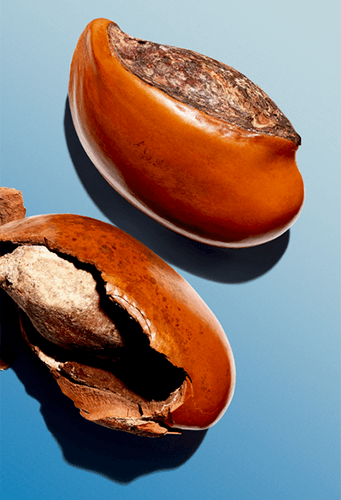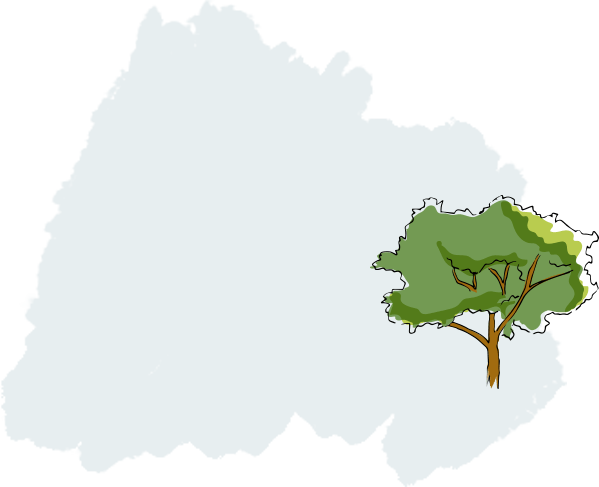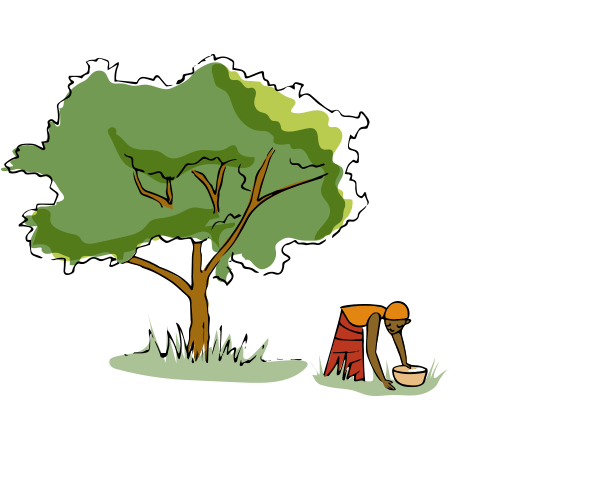 A unique touch
Shea butter is extracted by hand in a traditional way. Known as "Women's Gold", only experts are able to harvest the fruits and transform them into butter according to an expertise which is carefully handed down from mother to daughter.
NATURALLY-SOURCED INGREDIENTS
TO BOOST
THE HYDRATION OF DRY SKIN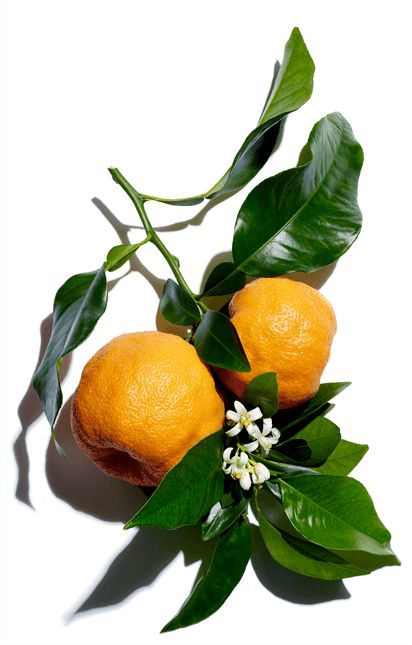 Bitter orange wax
PROTECTION
Protects the hydro-lipid film on the surface of the skin.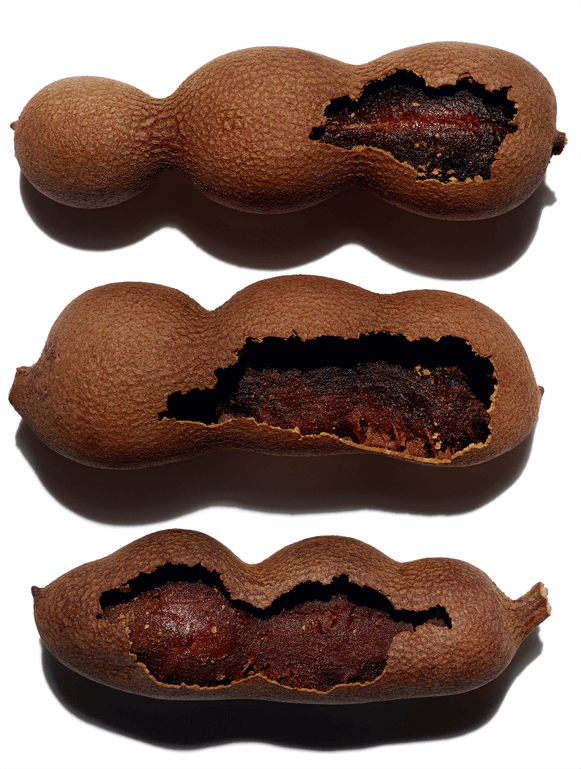 Tamarind pulp acids
SMOOTHER SKIN TEXTURE
Rich in AHAs, they promote a gentle removal of dead cells.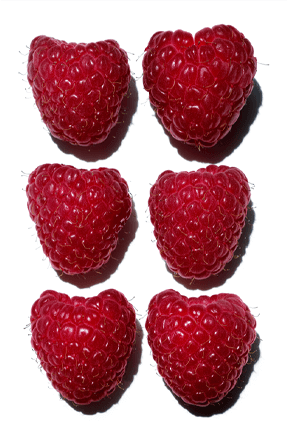 Organic raspberry water
SOFTENING EFFECT
Softens the skin.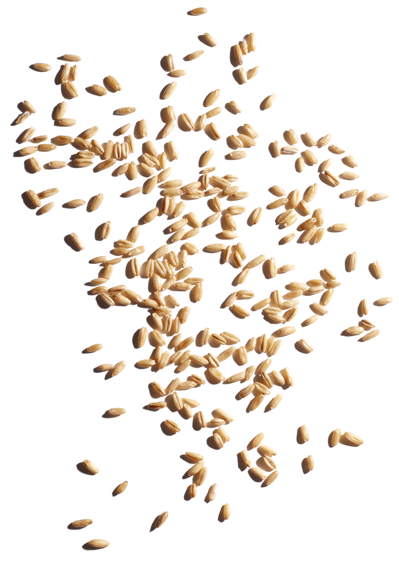 Organic oat sugars
TIGHTENING EFFECT
Provides the skin with a tensing and instant lifting effect.