Why does Clarins use plant extracts in its products?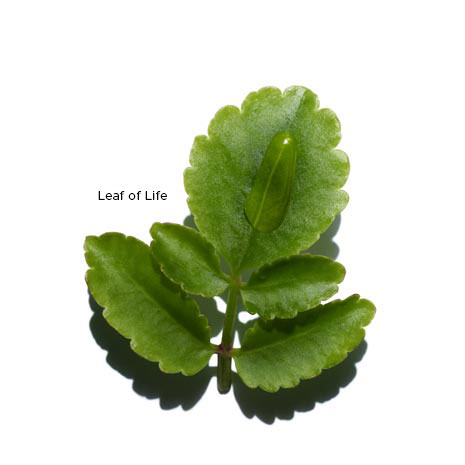 Clarins has always been passionate about plants and our premium products are inspired by the natural world. Over 250 plant extracts go into our formulas, designed to reveal each woman's inner beauty. But although we draw on the benefits of nature, we are also actively involved in respecting and protecting it. A little more on our plant-based expertise and our commitment to safeguarding the planet and humankind.
1. A founder with a passion
Clarins was founded in 1954, thanks to the visionary approach taken by one man, Jacques Courtin-Clarins, who wanted to treat women to a way of making life feel a little more luxurious. To this end, he began a ground-breaking process of creating plant-based beauty products, drawing inspiration from nature to develop his sustainable innovations. Our founder was well-versed in how effective plants can be in medicine, and was one of the very first people to grasp how beneficial they can be in cosmetics, too. Clarins' first body oils were born and with them, our brand's expertise in aroma-phyto care.
2. The science of plants: our expertise
At Clarins, we prioritise ingredients of natural origin, nurturing our knowledge of plants through the many different experts working in our laboratories. These nature experts and medical and botanical specialists are ethnobotanists, who scour the world looking for plants likely to be of interest in our formulas. Each plant they select is then analysed back at our laboratories. Stalks, leaves, flowers and fruits are all examined by Clarins' phytochemists, who then extract the most active molecules at optimal concentration levels. Our biology experts then study how effective each extract's cosmetic properties are on the skin. Because consumer safety is our utmost priority, we only use the most effective, and the safest, plant-based extracts in our formulas. Each and every extract is checked for safety by our toxicologists.
3. Working with and for nature
As a company with a conscience, Clarins aims to develop products that safeguard both human health and the planet. To achieve this, we select our plant extracts in accordance with sustainability criteria:
- Sustainable for the environment: we prefer traceable ingredients from sources that respect soil biodiversity and species that contribute to plant sustainability by prioritising renewable parts such as leaves, stalks, flowers and fruits. As a bare minimum, we give priority to extracts of certified organically-grown plants. Where possible, we use extracts of plants that are certified organic in themselves; in other words, not only are they sourced from organic plantations, but the conditions in which they are processed are also certified organic. For ingredients that are neither certified organic nor organically-farmed, we work with our various suppliers to encourage them to shift towards organic methods as far as possible. To date, our catalogue of plant extracts includes around 90 extracts from certified organic plants. Finally, our laboratories work with plant extracts that have undergone very little modification, in accordance with green chemistry principles via low-polluting, (in which green solvents are prioritised), low-waste, low-energy processing methods that draw on renewable resources.
- Sustainable for local communities: our ingredient procurement policy allows us to support a dozen fair trade schemes around the world, like those in Madagascar and Burkina Faso. Through these schemes, we are able to ensure local resources are safeguarded, and train communities to develop their skill sets and local economy. This process translates into fair pay for our suppliers and funding for projects that improve communities' standard of living (access to health care, education and training, building infrastructure such as wells, schools, and more). Every year, we commit to increasing our proportion of fair-trade raw materials.
By harnessing the power of plants in cosmetics, Clarins actively supports a responsible approach to beauty.