01

What are the symptoms of dehydrated skin?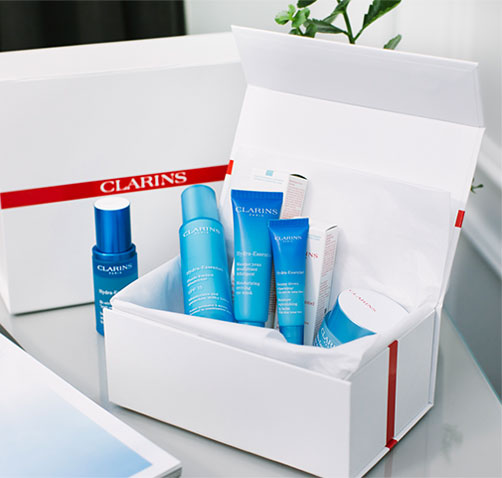 Dehydrated and dry skin often have similar symptoms - skin feels tight, there is a feeling of discomfort, the complexion lacks radiance and redness may occur.
Unlike dry skin, dehydrated skin regains its elasticity once it has been deeply hydrated with moisturising creams. When the skin cells are nourished, the hydrolipidic film is reinforced and forms a barrier to retain water. When the temporary lack of water has been addressed, your skin will be soft, radiating a healthy glow.
For dehydrated combination to oily skin, Clarins experts recommend treating your face to a moisturiser with a light texture for gentle replenishment.