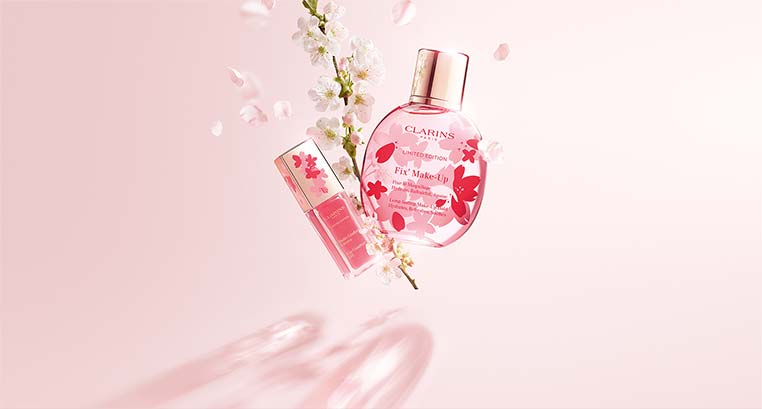 Discover the Sakura collection
Clarins celebrates the beauty of spring with Sakura—make-up inspired by the soft pink petals and delicate aroma of Japanese cherry blossoms, the symbol of renewal, romance, love and hope.
BRAND NEW DESIGN
New packaging
Sakura-embossed design
Romantic Cherry Blossom
scent
New soft pink shade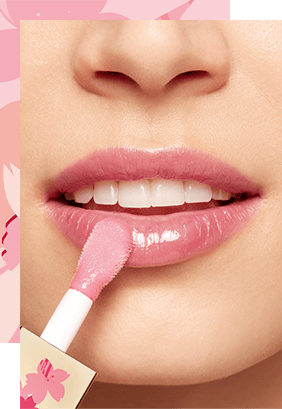 Glossy pink lips
Sakura Lip Comfort Oil soothes, comforts and shines with a delicately scented pale pink hue - for lips as soft as cherry blossoms.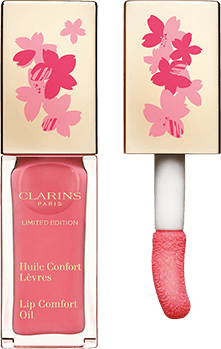 A trio of plant oils nourishes, comforts, and provides a protective shield of glossy colour.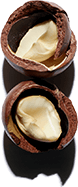 Organic
Macadamia oil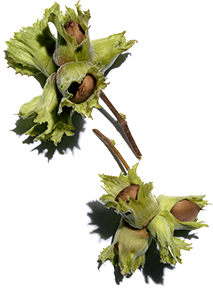 Hazelnut oil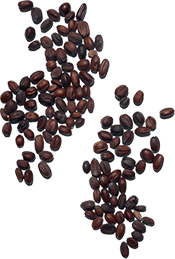 Organic Jojoba oil