Facial Hydration
All the secrets

to well-hydrated skin
If your skin feels tight or generally uncomfortable, it is probably dehydrated. Don't panic, this temporary feeling just means that your skin lacks water. As a matter of fact, your skin needs to be sufficiently hydrated daily to remain smooth, radiant and comfortable.

In order to stay hydrated all day long, the Hydra-Essentiel Multi-Hydrating Mist is your best ally!
With this special hydration guide, discover the best techniques and advice from Clarins on how to deeply moisturise and restore beautiful skin! VOIR PLUS VOIR MOINS
Hydra-Essentiel

Mist:


The perfect way to hydrate my skin all day long
Much more than a simple mist, it's an elixir enriched with plant extracts that hydrates and protects the kin against daily aggressors. It can be used as the first step in your daily skincare routine or at night to hydrate and refresh the skin.
40% more hydration 15 minutes after application*
*Clinical test - 30 women
[Complexe Multi-Hydratant]
This mist provides your skin with a shot of hydration, revives its radiance and gives it a boost of freshness at ny time. In particular, thanks to the exclusive Clarins multi-hydrating complex with organic leaf of life extract, a powerful activator of natural hydration, combined with organic houseleek extract and hyaluronic acid.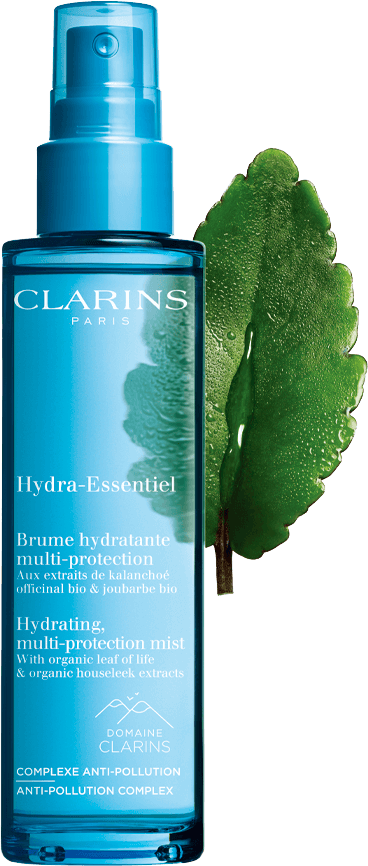 N/A
How can you tell if

skin is dehydrated?
Dehydrated skin is thirsty skin and it sends signals to tell you this, including a feeling of discomfort and a loss of radiance. Dehydration occurs when the skin becomes fragile and is no longer able to retain water. It is important not to confuse skin type with its level of hydration. Skin type is about your skin's specific characteristics: oily, combination, normal or dry . Dehydration is a temporary condition that affects all skin types, no matter your age For example, skin can be oily and dehydrated at the same time. VOIR PLUS VOIR MOINS
Did you know?
Dry skin isn't necessarily dehydrated
Dry skin isn't necessarily dehydrated
These two are often confused but the difference is simple: dry skin lacks oil while dehydrated skin lacks water.
Dehydrated skin is temporary while dry skin is a specific skin type.
What are the signs

of dehydrated skin?
When your skin lacks water, its texture and radiance changes. Fine lines from dehydration appear on the face, skin is less supple and can seem dull. You might also notice a feeling of discomfort, especially after your skin has been in contact with tap water.

Once you hydrate your skin properly again, it becomes soft and comfortable, and your complexion more luminous and radiant. VOIR PLUS VOIR MOINS
Tip:
To check if your skin is dehydrated, use two fingertips to gently pinch the skin on the top of your cheekbone, just under your eye . If you notice fine lines appearing when you do so , your skin lacks water!
Why does my skin become


dehydrated from time to time?

No matter your age , skin is constantly exposed to external aggressors like the sun , cold temperatures and pollution. Each day , it can be subjected to up to 17 thermal shocks caused by temperature variations. What's more, mental and physical states like fatigue and stress can also influence the condition of your skin. VOIR PLUS VOIR MOINS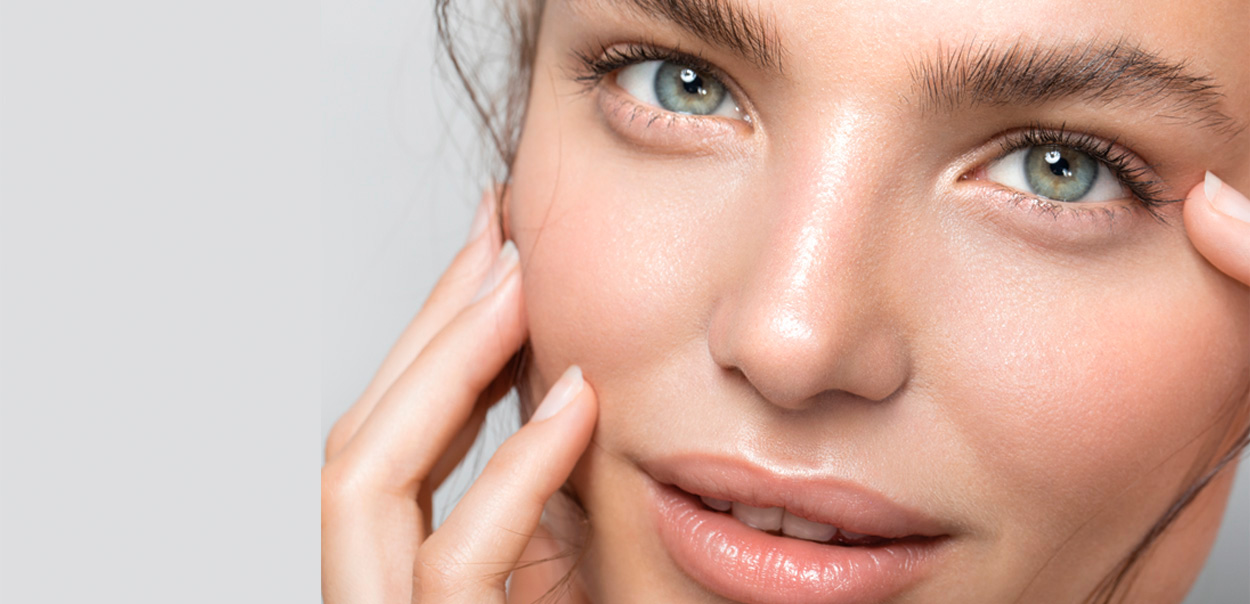 Here are the factors that can cause dehydration:
Pollution
Sun
Hot air/Cold air
Stress
andfatigue
excès de
maquillage
Tobacco/Alcohol
Excessive screen
time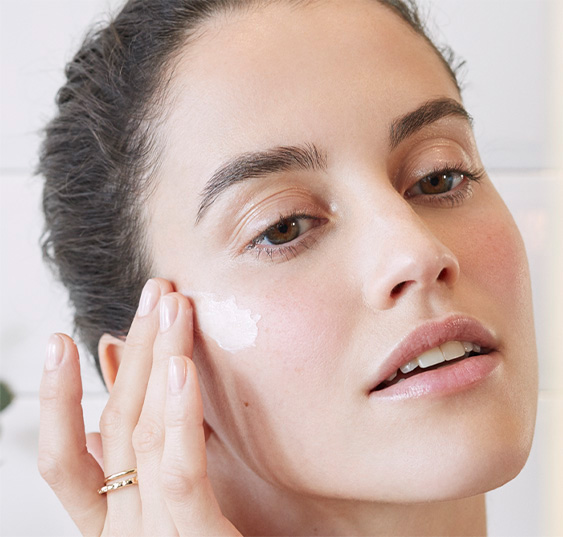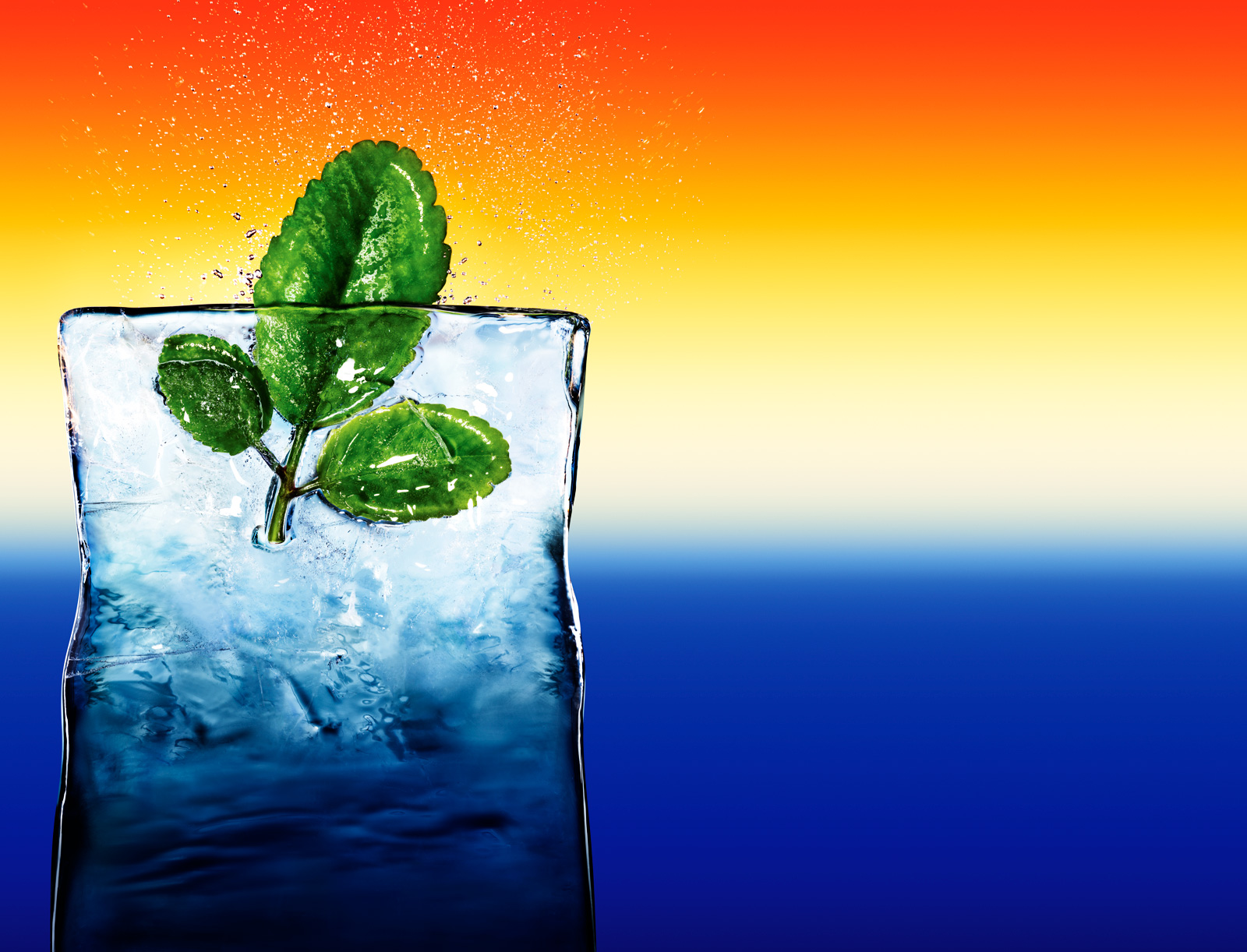 Kalanchoé

officinal

bio :
le sauveur des peaux assoiffées
L'extrait de kalanchoé officinal bio réactive le pouvoir auto-hydratant de la peau. Cette plante aux feuilles charnues parvient à rester gorgée d'eau malgré les nombreuses variations thermiques. Ecarts de température entre le jour et la nuit, soleil intense ou précipitions annuelles, quoi qu'il arrive, elle continue d'afficher des feuilles vertes gorgées d'eau. Un exemple d'auto-hydratation ! L'hydratation est un geste essentiel pour avoir une belle peau. Adoptez une routine adaptée pour réactiver le pouvoir auto-hydratant de votre peau. VOIR PLUS VOIR MOINS
Sensory "thirst-quenching" treatments


for all skin types

Hot , cold, my hydrated skin withstands everything*!

*Sudden temperature changes, humidity, air conditioning, perspiration, pollution, heating.

Your custom beauty routine

Step 1 :

You prefer a :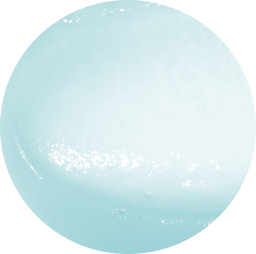 Gel or liquid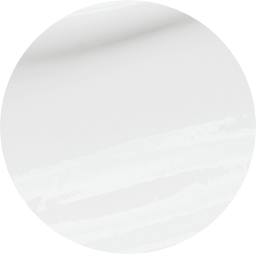 Light cream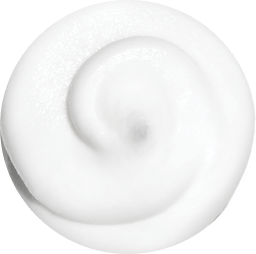 Rich cream
Step 2:
Do you want UV protection?

Yes

No
Step 3
1. REFRESH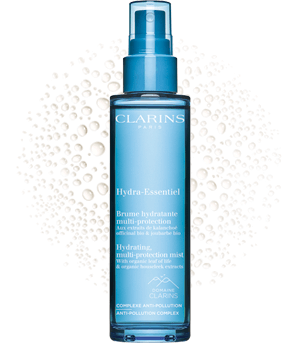 Hydrating multi-protection mist
N/A
2. BOOST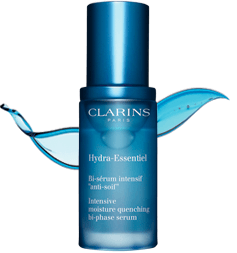 Intensive moisture quenching bi-phase serum
R940.00
3. HYDRATE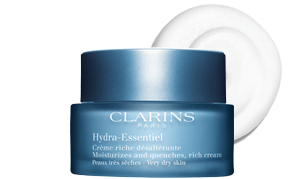 Silky cream SPF 15 – Normal to dry skin
R775.00
3. HYDRATE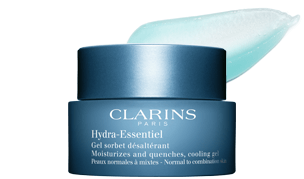 Cooling gel – Normal to combination skin
R775.00
3. PROTECT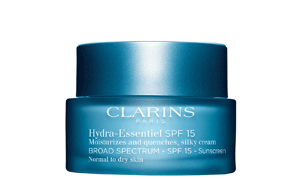 Milky Lotion SPF 15 – Normal to combination skin
N/A
3. HYDRATE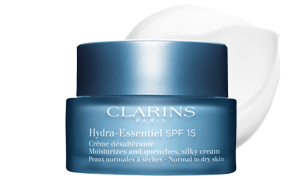 Silky cream SPF 15 – Normal to dry skin
R421.20
3. PROTECT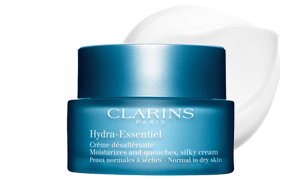 Silky cream
R775.00