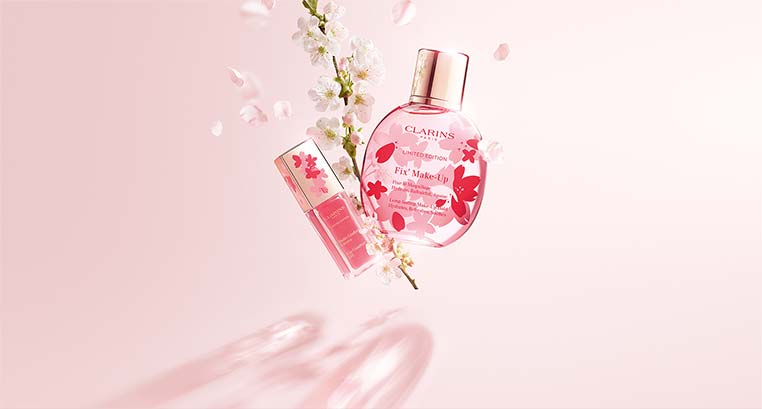 Discover the Sakura collection
The exquisite blooms of the Japanese Sakura are rare treasures found in nature. Beauty, grace, and sensuality—Sakura is the symbol of romance and renewal.
A FRESH FACE
Sakura flowers bloom only for a week or two. Seize your ultimate beauty moment with Sakura Fix' Make-Up makeup setting spray. Just a mist or two provides long-lasting makeup hold, even in the face of heat and humidity.
BRAND NEW DESIGN
New packaging
Sakura print design
Enchanting Cherry Blossom scent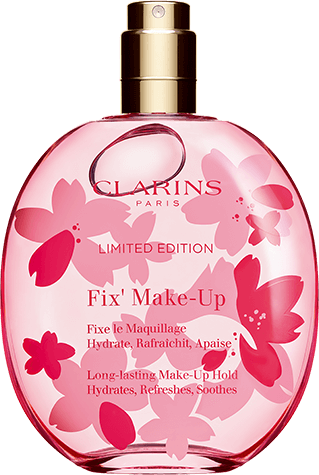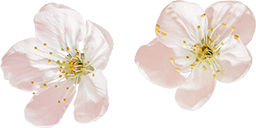 Sakura
Enchanting scent.
Hydrates, refreshes, soothes.
Sets make-up and gives longer-lasting hold

Organic Aloe Vera & Allantoin
Instantly moisturises and soothes the skin.