"This is the best foundation to make my naked skin more beautiful day after day*"
*Survey conducted by IFOP in the UK among 135 women aged 25-45 years old
Everlasting & Everlasting Concealer: the perfect skin duo that withstands whatever the day throws at you.
24 hours of wear*
Matte finish,
High coverage
Be ready for anything!
Are you ready to experience it?
* Everlasting: consumer test – 106 women – 24 hours
* Everlasting concealer: consumer test – 287 women – 24 hours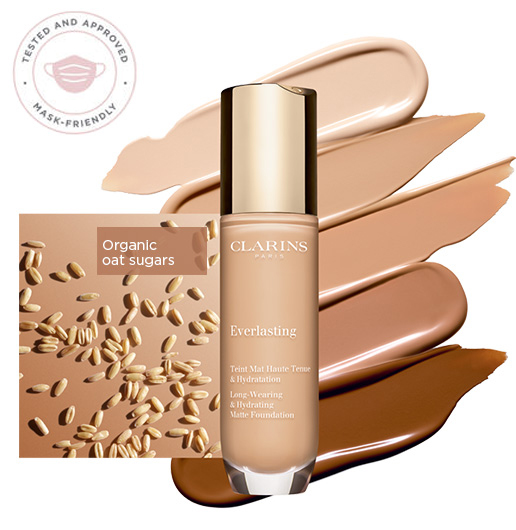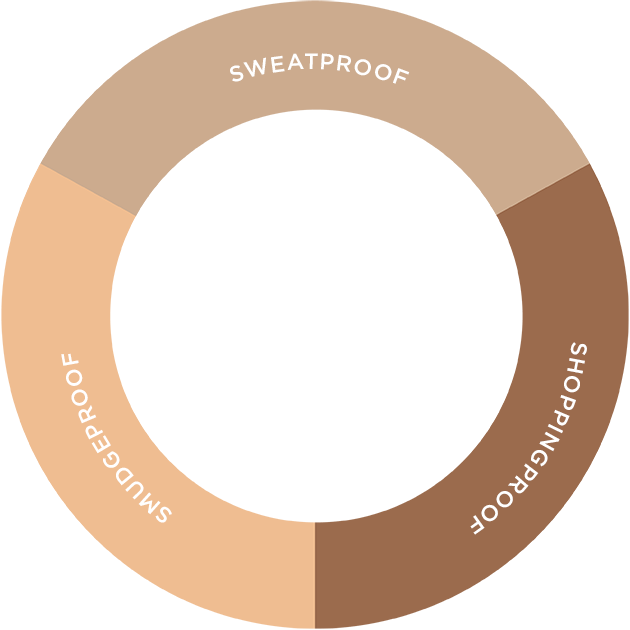 The flawless duo
#Lifeproof*
* 24 hours of wear - Smudgeproof - Sweatproof
Sweatproof
Whether you're a jogger, a night-owl or just an active person who runs around all day long, Everlasting is your saviour! Your foundation won't move and you'll stay in control.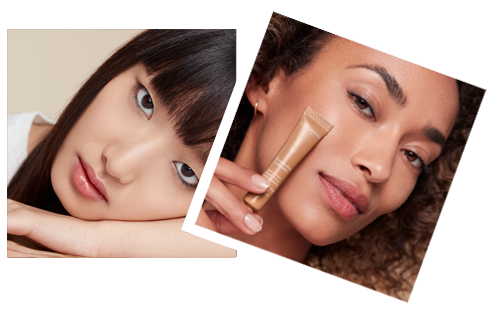 Smudgeproof
Your foundation is impeccable even after a steam room session or a walk through the jungle. Test it out for yourself!

Shoppingproof
Remember when you used to leave traces of foundation on your clothes? Thankfully no more! With Everlasting, you can now shop with peace of mind or hug your partner (even if they're wearing a white shirt)…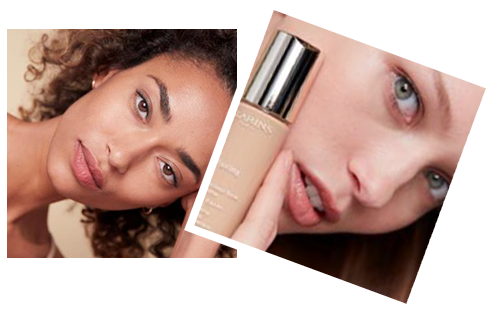 The perfect companion for all complexions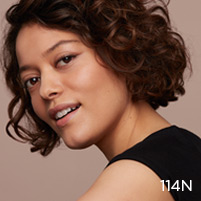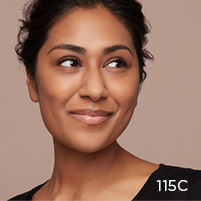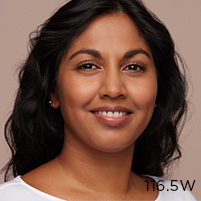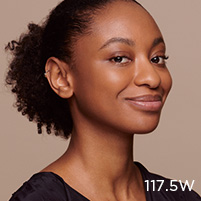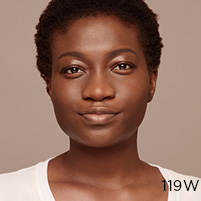 Imperfections are smoothed and concealed, excess sebum is absorbed
The complexion stays naturally matte and even
A soft and extra-lightweight fluid texture
And to guarantee a perfect skin tone, Clarins has added the Skin Tone Optimising complex: a blend of pigments, rosy pearls, and soft-focus powders that creates luminous colour and an even complexion. This complex will leave you with a radiant and glowing complexion.
Its extra bonus:
To choose the perfect Everlasting foundation for your skin tone, we have added skin undertones:
COOL* (C)
for pink, red and blue undertones. Your skin rarely tans and you often wear silver jewellery.
*cool
WARM** (W)
for yellow, golden or peach undertones. Your skin tans easily and you often wear gold jewellery.
**warm
NEUTRAL*** (N)
for a mix of the previous two undertones. Your skin tans fairly easily and you often wear silver and gold jewellery.
***neutral
Perfect Match !
A perfect finish with the concealer:
Light
Everlasting 106N

Everlasting 107C

Everlasting 108W

Everlasting 108.5W
Medium
Everlasting 109C

Everlasting 110N

Everlasting 110.5W

Everlasting 112C

Everlasting 112.3N

Everlasting 112.5W

Everlasting 112.7W
Deep
Everlasting 114N

Everlasting 114.3W

Everlasting 114.5W

Everlasting 115C

Everlasting 116.5W

Everlasting 117N

Everlasting 117.5W

Everlasting 118N

Everlasting 118.3W

Everlasting 118.5N

Everlasting 119W

Everlasting 119.5C
The perfect companion for people on the go!
Short nights (for you party animals), early morning wake-ups (thanks to your baby) and stress (from commuting and working) can leave their mark around the eyes. Its texture instantly blurs the contours around the eyes without leaving streaks, covers dark circles and brightens the eye area. And thanks to the Skin Tone Optimising complex, the complexion stays even and radiant.
Its extra bonus:
It can be applied as a base on the eyelid: a great tip to set your eyeshadow.
94%
The product has a comfortable texture
Perfect match !
The perfect combination
with your foundation:
*consumer test - 287 women - 14 days
MEDIUM
Everlasting Concealer 02

Everlasting Concealer 02.5

Everlasting Concealer 03
DEEP
Everlasting Concealer 04

Everlasting Concealer 05

Everlasting Concealer 06