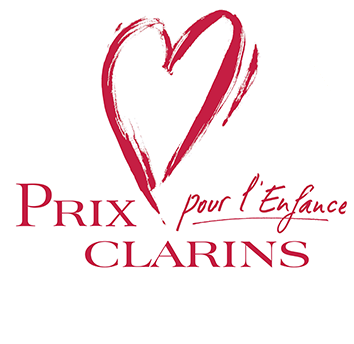 Applications for Prix Clarins are currently closed.
We hope to hear from you next year.
About the award:
Prix Clarins seeks to recognise one inspirational woman who is improving the lives of the next generation and beyond through an innovative charity or initiative she has founded.
The winner of this prestigious award will receive R150 000 towards her project.

Our objective is as clear and simple today as it was when we created this award 20 years ago in France and that is to honour women who are making a difference to children, teenagers and young adults in serious distress. To date, this award has allowed us to help these exceptional women change the lives of over 35,000 children in France and we are proud to have been able to help a further 88 incredible women in 14 countries, to develop and progress their life changing work. We want to inspire many more women around the world to continue this work today to help change the futures of tomorrow."
Christian and Olivier Courtin-Clarins