A Clarins.com and Skin Spa exclusive
The Clarins Box (It's here!)
All through the year, receive skincare and make-up must-haves. Your new subscription-free beauty box: you won't want to miss it!
The current box: The Earth Box
N/A
What's in the Clarins Box?

• 1 full-sized product or 1 beauty accessory • 1 beauty routine featuring Clarins essentials • 1 beauty guide • 1 beauty treat for your mind, body and soul!

Why should I give in?

• To test out the effectiveness of Clarins products for yourself • To take care of yourself and your skin • To pamper yourself

How do I get one?

1. Order your box at Clarins.com. 2. Have it sent to your house, your office or to a loved one. 3. Open it up and indulge!
The current Clarins Box
A selection of Clarins products combining Beauty and Nature, just for you: take care of yourself and your skin all while protecting the planet.
1Earth Box
purchased = 1£donated to the
Pur Projet collective
In my
Clarins Earth Box:
A Clarins beauty accessory Not only will it be your best friend when it comes
to removing make-up, it will also help the planet.
A cleansing skincare routine To remove make-up effectively yet gently.
A day/night duo To help your skin fight against the harmful effects of
external aggressors and to reveal a radiant complexion.
A concentrate of well-being To awaken your senses and relax you.
Clarins Earth Box
N/A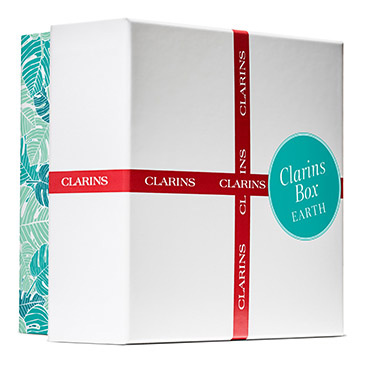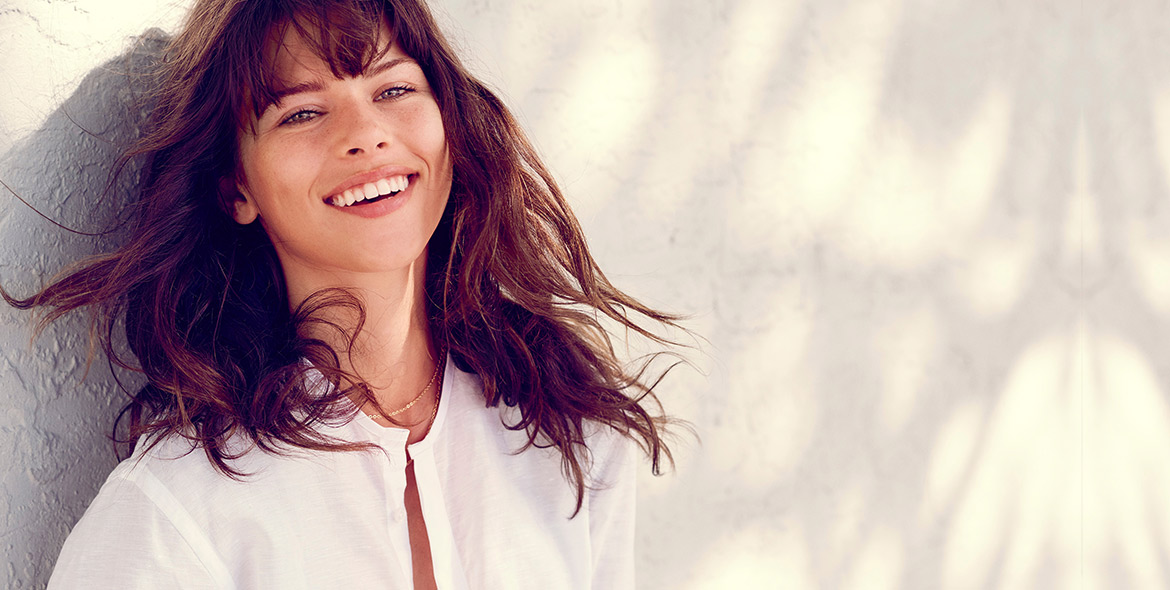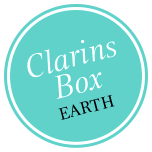 Space reserved for Clarins Earth Box owners
Enter the code listed in the guide inside your Box to learn more about the contents of your Earth Box:
Clarins and you, together
Each time you purchase a Clarins Box, you help support an association.
The Clarins Earth Box was created in partnership with the PUR Projet collective, a social enterprise that develops social-environmental projects to regenerate, preserve and vitalise ecosystems together with disadvantaged communities.

Your Clarins Boxes
COMING SOON…

Looking for some energy and vitality therapy? We've got a surprise for you...